Woolgar Hunter is an engineering consultancy specialising in the fields of civil, structural & geo-environmental engineering. We are an independently owned company established in 1971 with a reputation for being commercially aware and design focused.
Our core business is Engineering Design, particularly the design of building structures, augmented with in-house support disciplines of Civil & Geo-environmental Engineering. In recent years we have enjoyed a high level of repeat business and have worked for many clients within various sectors. Our aim is to work closely with the client, architect, extended design team and the contractor in a collaborative manner to deliver the most appropriate economic design solution.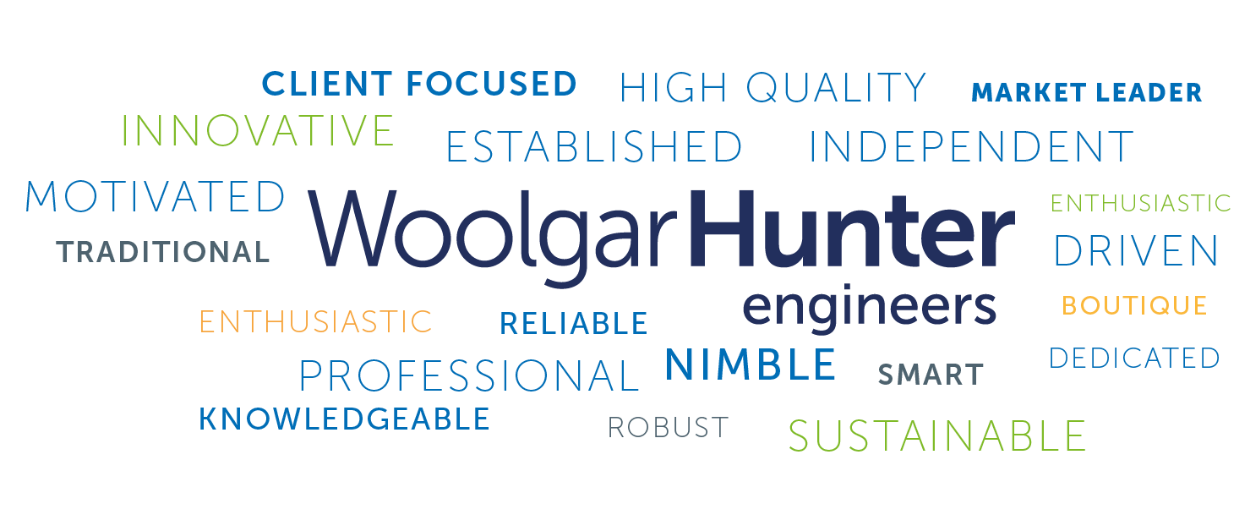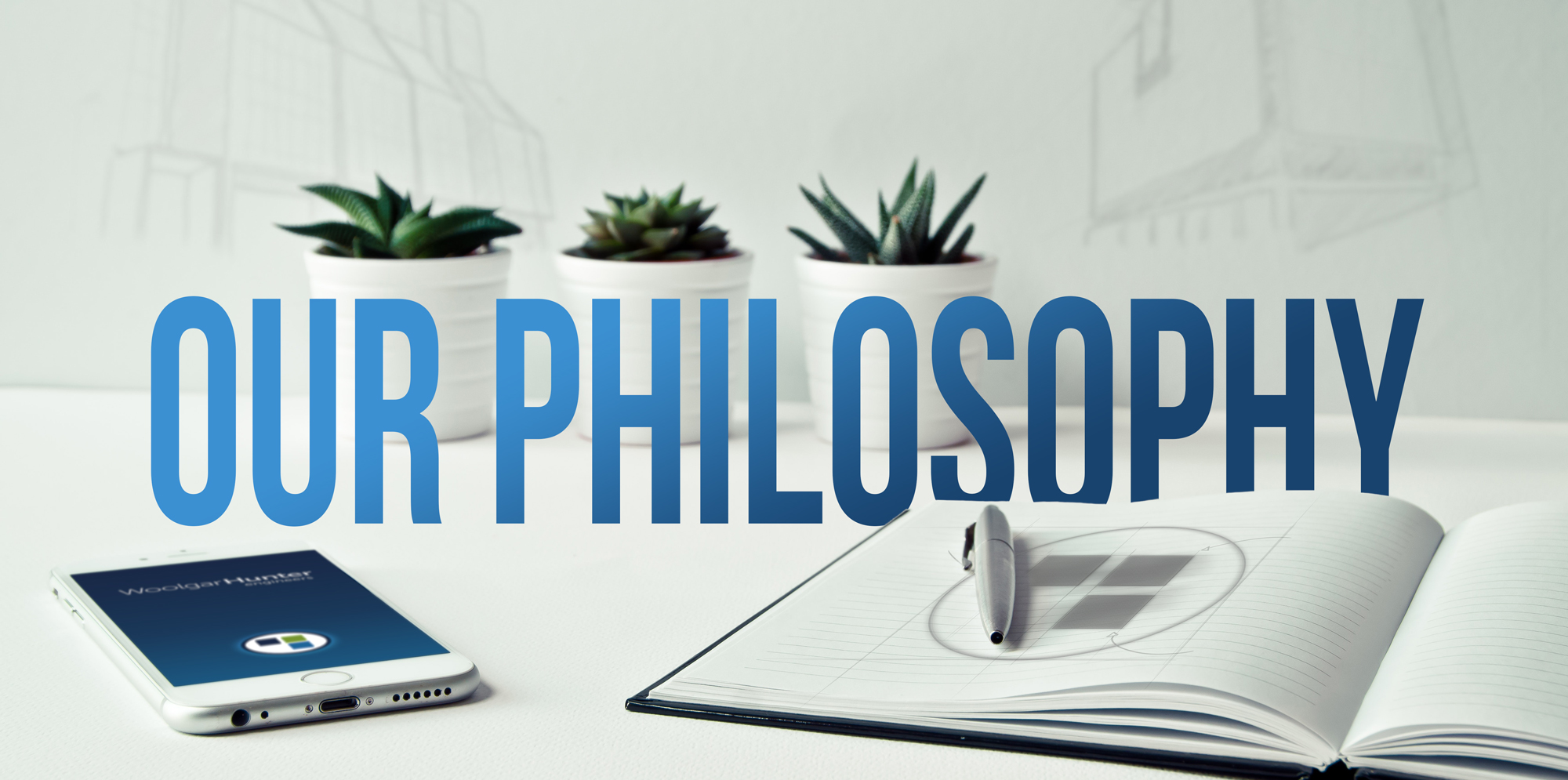 We believe that good design requires innovative thinking, the expertise to deliver, but perhaps most importantly an enthusiasm for the art of engineering that underpins all of our work.
Our philosophy is to consider the design and construction process as one, especially on large scale masterplans or urban new build projects. In a well thought out design solution, the buildability needs to be considered, to maximise the site potential.   Part of our role in the design process is to provide an engineering solution which is not only efficient and safe to build, but also one that is practical and has addressed the issues of the site.
Engineering design involves analysing projects from every conceivable angle to eliminate problems, reduce costs and realise possibilities.
We approach all projects with an open mind and a desire to explore the best and most appropriate solutions for the client. There is no 'right and wrong' solution; on a Woolgar Hunter project there is a solution bespoke to the project.

"

WE
ENSURE
EACH


DESIGN


IS

BESPOKE

DELIVERING

CREATIVE

SOLUTIONS

"
We believe our role as Civil & Structural Engineering Consultants on any design project is to be part of the design team and to help prepare a design solution which is appropriate, not only technically but also commercially. We understand that the engineering design accounts for a considerable portion of the budget and it is our aim to provide efficient solutions for it.
We ensure that each design we are involved in is bespoke to the site and in particular, when dealing with new build and refurbishment projects, the buildability of the solution is of paramount importance. Our professional design house focuses on client satisfaction through delivering commercially aware and creative design solutions. We achieve this through our enthusiastic and innovative engineering approach which is focused on problem solving.
Our knowledge and experience is balanced by creativity, enthusiasm and our commercial awareness of the market. Woolgar Hunter has developed strong relationships with all our clients including architects, consultants and contractors. We have established longstanding relationships through our reputation of reliability and consistency which is influenced by our Director Led design approach.
Woolgar Hunter's review process is based on the architectural "crit process" which allows the teams to draw on their vast knowledge and skill set across the business. We continually provide innovative solutions to engineering by embracing the latest analysis and design software. Our in-house BIM experts allow our engineers to express their ideas through 3D modelling by developing design critical details and construction sequences to provide key commercial input to our clients.
Ultimately our aim is to work closely with the client, architect, extended design team and the contractor in a collaborative manner to deliver the most appropriate economic design solution. Woolgar Hunter's strategy is focused on a high level of repeat business whilst maintaining a breadth of experience across a multitude of sectors.