Woolgar Hunter's core business is Engineering Design, particularly the design of building structures, augmented with in-house support disciplines of Civil & Geo-environmental Engineering and Telecom infrastructure design. Our expertise lie in the following areas: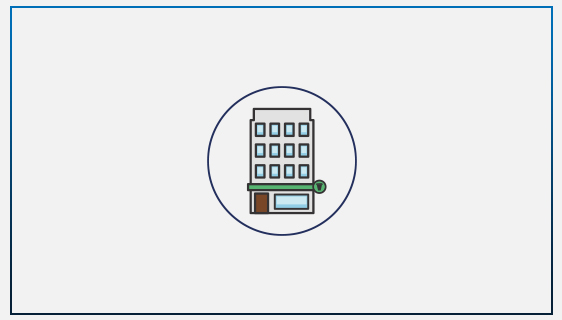 Structural Engineering Design

Our expertise in structural engineering design ranges from complex multi-use schemes to small, bespoke projects. Working with clients from all business sectors, our main objective is to provide well engineered schemes with a clear structural logic to them.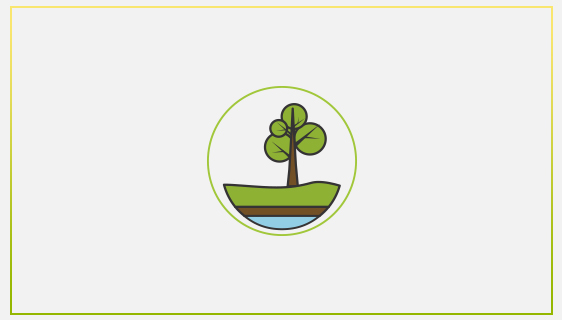 Geo-environmental engineering
Site evaluation with regard to geotechnical and contamination issues. Reviewing abnormal site conditions and providing remediation schemes for the same. The design of specialist sub structure solutions in conjunction with our civil and structural engineering teams.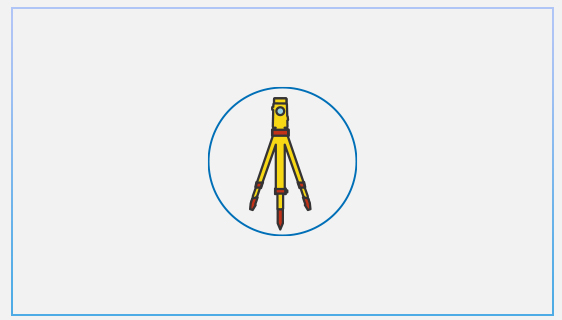 Civil Engineering Design
Our specialists undertake roads and drainage design and assessment for new and existing schemes. We typically become involved with early stage feasibility and concept design and maintain responsibility for detailed design and securing regulatory approval.